Responding to Golden Hour Emergencies: An Interactive, Case Scenario Approach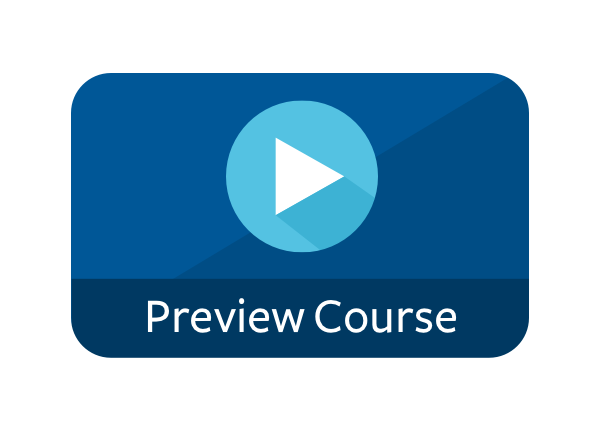 View a Module
This course is designed for healthcare professionals who are caring for adult hospitalized patients with a time-sensitive emergency. Through the use of case scenarios, the focus is on the rapid assessment, triage and treatment of the three most time sensitive emergencies in hospitalized adults: acute coronary syndrome, stroke and sepsis. The program will address the process of moving the patient quickly through assessment, diagnosis and evidence-based treatment protocols, along with discussion of patient safety data, measurable patient outcome criteria and improved communication with the medical-surgical staff.
Program Learning Outcomes
This program prepares the learner to:
Tuition
Contact Hours: 5.5
Course Length: 341 Minutes
What's Included
1 Year Unlimited Access 24/7
5.5 Contact Hours
Online Administered Post-Test
Printable CE Certificate
PDF Study Guide
31 Practice Questions (Located in Study Guide)
Free Clinical Updates
Speaker/Participant Communication via Email
Unlimited Tech Support

Speaker Biography
Michael Nanney, BSN, RN, RRT, CPAN, CCRN
Michael has nearly 30 years of experience in the medical profession, beginning as a registered respiratory therapist. He has practiced in various intensive care units as an RRT, where his duties included ventilator management, airway management and hemodynamic monitoring. In 1993, after graduating from nursing school, he began working in a cardiac cath lab/electrophysiology lab, where he worked in a dual role as registered nurse and respiratory therapist. In his career, he has worked in various ICUs as a bedside nurse and a rapid response nurse.
After spending nearly 17 years working in a Phase I postanesthesia care unit, where his role ranged from bedside nursing to serving as a preceptor, competency validator and educator, not only for the PACU staff, but also the presurgical department, Phase II staff and medical day staff, Michael currently works in a Phase I PACU, providing bedside care, charge nurse duties and staff education. He also assists his hospital's staff education department in teaching ACLS, BCLS and PALS.
In addition to his everyday duties, he also assists his hospital's staff education department in teaching CCRN and PCCN hospital-based review courses, with emphasis on the respiratory component for these two exams. He is a two-time recipient of the Hospital Nurse Excellence Award and a recipient of the 2015 Great 100 Nurses in North Carolina award. Besides maintaining his registered respiratory therapist status, Michael is also a member of the American Society of PeriAnesthesia Nurses (ASPAN) and the American Association of Critical-Care Nurses (AACN).

Accreditation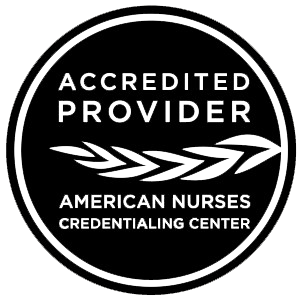 After each video presentation, a Post-Test is available to earn ANCC approved contact hours for this self-directed course. An 80% pass rate is required to receive a CE Certificate; multiple retakes are available. Once passed, you may print your certificate from your eLearning account. Course content and Post-Tests expire 1 year from the purchase date of your subscription.
RN/LPN/LVN/Other: 5.5 Contact Hours
MED-ED, Inc. is accredited as a provider of continuing nursing education by the American Nurses Credentialing Center's Commission on Accreditation (ANCC).
Additional Accreditation
MED-ED, Inc. is an approved provider by the following State Boards of Nursing: Florida/FBN 50-1286, Iowa/296, California #CEP10453. If your profession is not listed, we suggest contacting your board to determine your continuing education requirements and ask about reciprocal approval. Many boards will approve this seminar based on the accreditation of the boards listed here.