Welcome to MED-ED's eLearning Login
Service Notice:
We will be performing server updates beginning 9pm PT (1a ET) Saturday evening 2/28. The work is expected to take 1 hour. If you have started watching a video prior to this work the video will continue without interruption. Do not start a test that cannot be completed prior to the start of the work time noted above as you will not be able to submit the test. Thank
you.
NOTE: If you have purchased a subcription as an individual, please type in "meded" in the Org ID field. Otherwise, you must enter the appropriate Org ID assigned to your Organization.
NEW Conquering Lab Interpretation
Earn 6.75 Contact Hours
Course Length: 375 min.
Click for More Information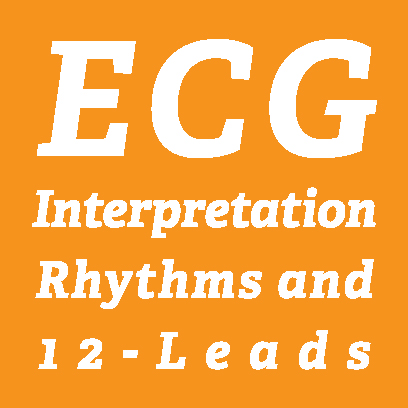 Updated ECG Interpretation: Rhythms and 12-Leads
Earn 10 Contact Hours
Course Length: 573 min.
Click for More Information